For over 30 years, Toto's has been the symbol of the perfect combination of atmosphere, entertainment and excellent food, paving the way for the first time for a new way of catering.
The only place in Viterbo in authentic Scottish Style, with waiters in kilts, it has earned the name of "Castle with the heart of Scotland".
A WIDE MENU
The atmosphere is enriched by a wide menu: appetizers, fried food, delicious dishes, meats, hamburgers, wraps, salads, frayed meats, pizzas and Roman pinse, and then conclude with delicious desserts.
In addiction to being a restaurant, a steakhouse and hamburger house, Toto's is the first place in Viterbo to boast an artisanal beer, created specially by the Scots named "Beer with the heart of Scotland".
To accompany this exclusive beer, there are also 15 beer draughts.
Open 365 days a year from 12:00 until late at night, perfect for those who want to eat at any time of day, without giving up a unique atmosphere.
The most reviewed place in Viterbo and province
Ultimately Toto's is described by 2.056 reviews as the perfect place for those who are fed up with classic restaurants, it wants to turn a lunch or dinner into a unique experience.
[embedyt] https://www.youtube.com/watch?v=X-YzzmEcgjc[/embedyt]
If you're searching an anonymous place, with a cold atmosphere where is forbidden to have fun, then Toto's isn't the right place for you
In the Castle with the heart of Scotland in fact you will find
You will find a Scot's army with their kilts, ready to welcome you with their smiles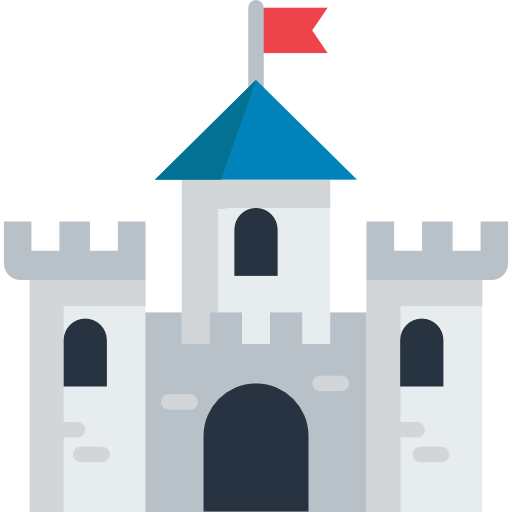 You can live an unique experience in a place with a Castle shape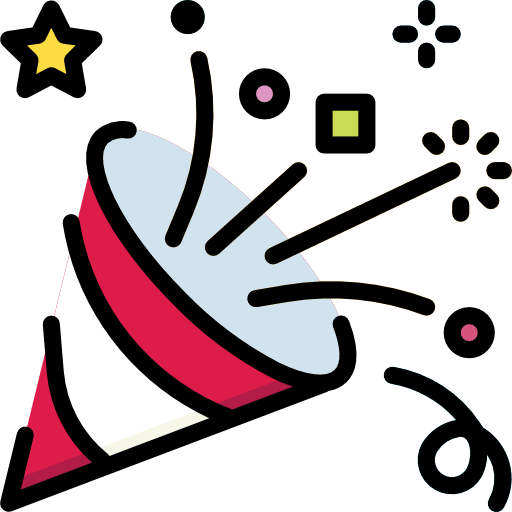 A simple appetizer is transformed in a unique experience that you can't wait to re-experience.
[wptripadvisor_usetemplate tid="1″]