Have you ever tried a lunch in a real Scottish Castle?
Everyday Toto's open his doors at lunch.
Thanks to his formula "Lunch in the Castle", eating at Toto's will never be the same as other restaurant.
Book your table, easily from our website with the booking form online H24.
Choose from all our dishes on the menu
We're never going to force you to choose something from a couple of options, but you're going to be the one to choose what to eat from all of the dishes on the menu.
Enjoy the real experience of the Castle with the heart of Scotland!
Spend your lunch in the warm mood of the Castle with the heart of Scotland, greeted by our Scots with their kilts.
SIMONA'S BURGER
Bbq sauce, onion, lettuce, bacon, tomato, mayonnaise, cheddar cheese
TRASTEVERE
Fresh burrata, San Daniele ham, rocket salad
MEDITERRANEA
A 350gr entrecote beef, rocket salad, pachino tomato, grana cheese, balsamic vinegar, served with baked potato
THE 3 ERROR THAT 90% OF PEOPLE THAT DECIDE TO HAVE A LUNCH IN A RESTAURANT CONTINUE TO COMMIT:
1° error "fool tourist": is about the "catch-tourist" restaurants that, with the classical sad sign out of the restaurant door, force you to choose something… and your choice always falls on the usual 3 plates that you don't want!
2° error "fast food": it's the solution you're forced to choose when you don't have any alternatives.
3° error "DIS-TASTE": it's connected to the 1° error, besides the fact that they force you to choose something that they want, in the 99,99% of cases what they serve you is the leftover of the previous days with a face and a taste very questionable…
I DON'T WANT TO COMMIT THIS ERROR ANYMORE
Some of the 2.028 reviews that talk about us
A great and characteristic restaurant in Viterbo, from the heart of Scot
Im a regular costumer and I have to say that every time you find something new, in a better way, I talk about service, the staff, the menu or the cooking. Highly recommended for both lunch and dinner, with your partner, with your friends to watch the football match (there are TVs at every table), with your family. The beers are chosen with care and if you aren't an expert ask someone from the staff, they'll recommend you the best combination.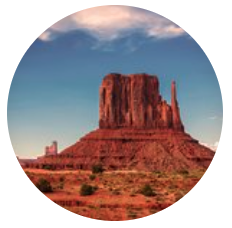 Funny lunch 🙂🙂
We happened by chance in this cute restaurant! The welcoming was so kind.. all clean and tidy… Starters and hamburgers really good! The beer was perfect. If you're in Viterbo it's a stop you have to make!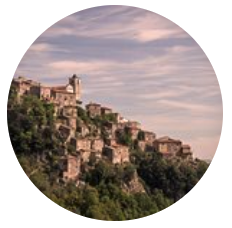 A Scottish Lunch!
Some friends recommended me this restaurant some times ago, we took the opportunity today during our trip to Viterbo.
Friendly staff, typical uniform. Tasty food and over all… full dishes!!!
The perfect restaurant for young people and family, very recommended!